Map & Contact Info
NEW LOCATION INFO: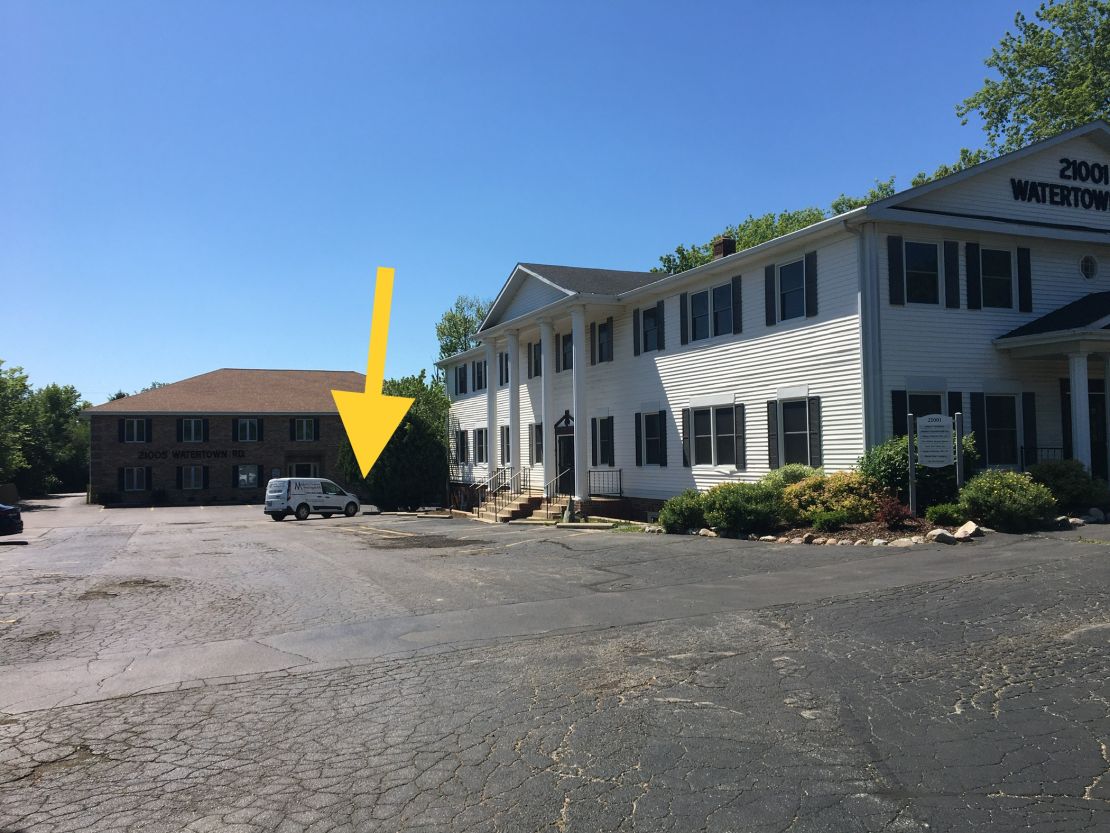 21005 Watertown Rd., Suite A
Waukesha, WI 53186
relax@thesanctuarywi.com
Our new office can be found in the brick building directly behind the previous location. The new space is located on the first floor, just inside the main entrance, on the right side. Parking is available in the front and rear of the building
Wheelchair accessible from the rear entrance.
For detailed directions, please use this map.
Please feel free to contact me with any questions you may have. Email is generally the best way to reach me, as I can easily read and reply between appointments. Phone calls may take up to two business days to return.